How American Are You? and What I Did on My Summer Vacation
Stolen shamelessly from
Sandra's blog
:
You Are 62% American

Most times you are proud to be an American.
Though sometimes the good ole US of A makes you cringe
Still, you know there's no place better suited to be your home.
You love your freedom and no one's going to take it away from you!


OK, not what I DID on my summer vacation, but what I'm going to do between tomorrow and July 17th when I don't have to work (for 18 days!).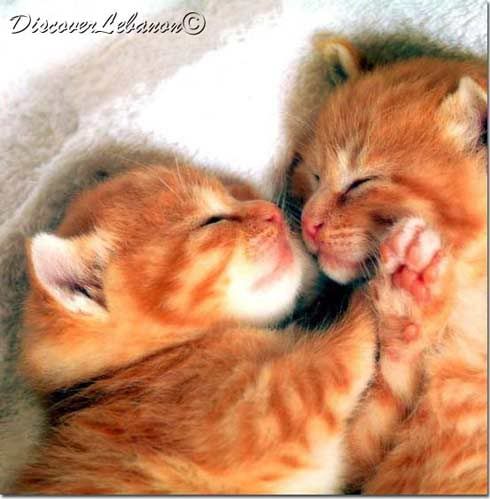 1. Sleep in
2. Wear a bra ONLY if I have to go out in public.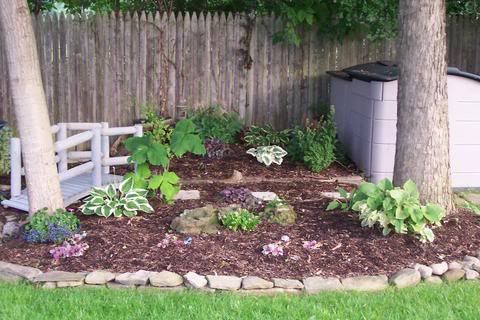 3. Sit on patio, sipping coffee, enjoying the outdoors and our gardens, and asking each other "What should we do today?"
4. Celebrate two anniversaries on July 5th -- Vermont Civil Union 5th anniverdary and Niagara Falls, Canada marriage second anniversary.
5. Go to Gay Pride parade and Cultural Festival on the 9th.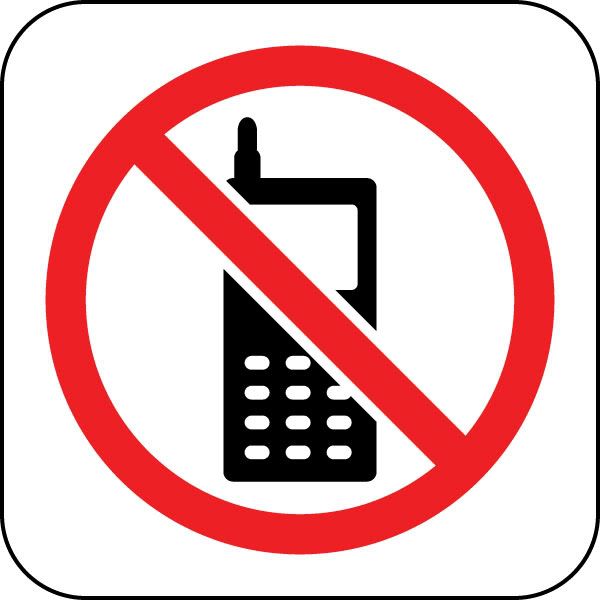 6. NOT check my voice mail or email from work.
7. Think about going to Renaissance Festival, maybe even go.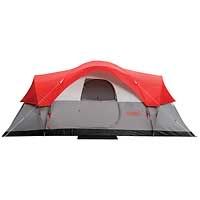 8. Go camping for a few days -- location unknown at present time.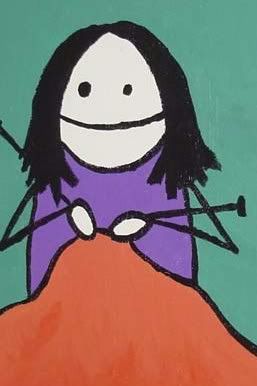 9. Knit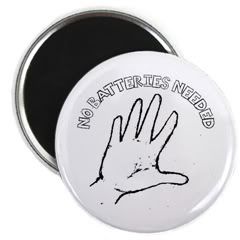 10. Have quiet, intimate, private time with my Lisa.
I guess that just about covers it. I may or may not pop in from time to time and update this sucker, but don't hold your breath.
Oh, and, for your amusement, you might want to try this "Who said it -- Coulter or Hitler" quiz.
Have a great holiday weekend!
Myspace Layouts